Open Class Crops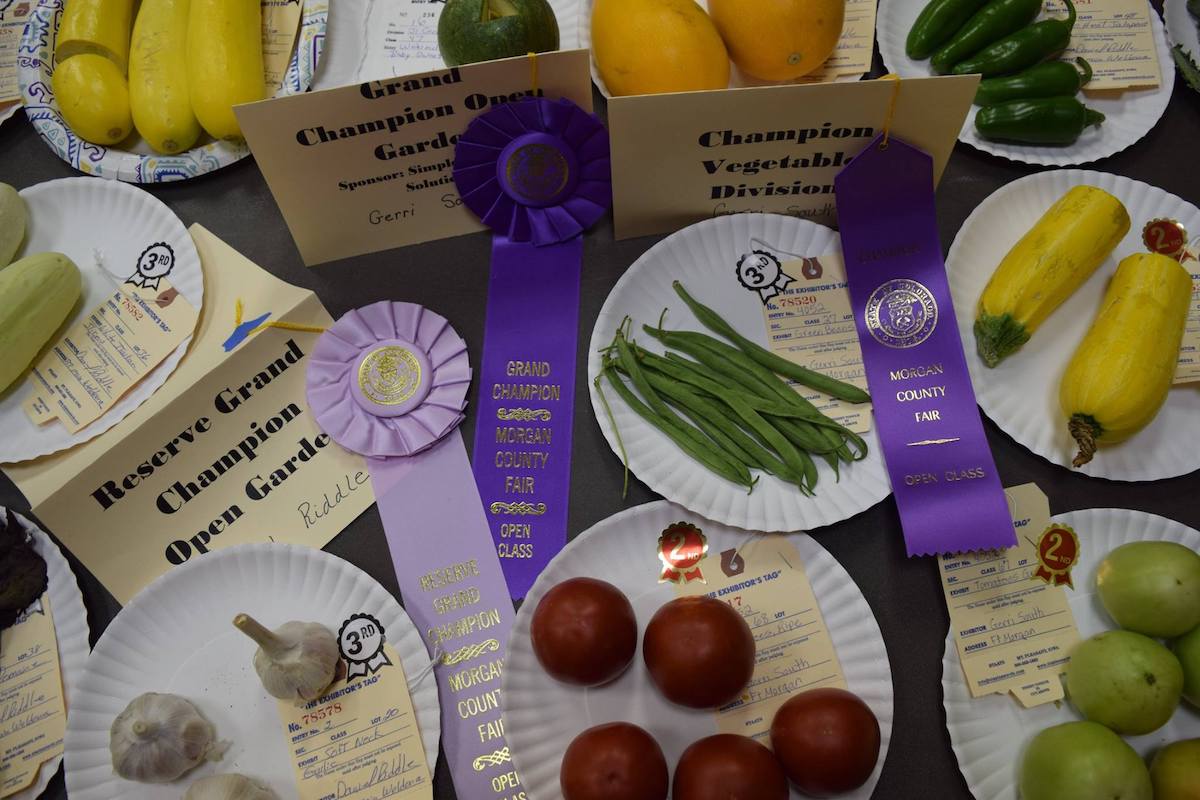 Welcome to the Open Class Crop Show at the County Fair!
The Open Class Crop Show is a celebration of agriculture and the hard work of farmers and gardeners in our community. This is your chance to showcase the fruits of your labor, from abundant harvests to magnificent crops, and be recognized for your dedication to agriculture.
Participating in the Crop Show allows you to display your expertise in crop cultivation, innovative farming techniques, and a deep understanding of the land. Whether you grow fruits, vegetables, grains, or specialty crops, this contest welcomes entries from all types of agricultural producers, both large and small.
Superintendent Patrick Maxwell 765-318-8444