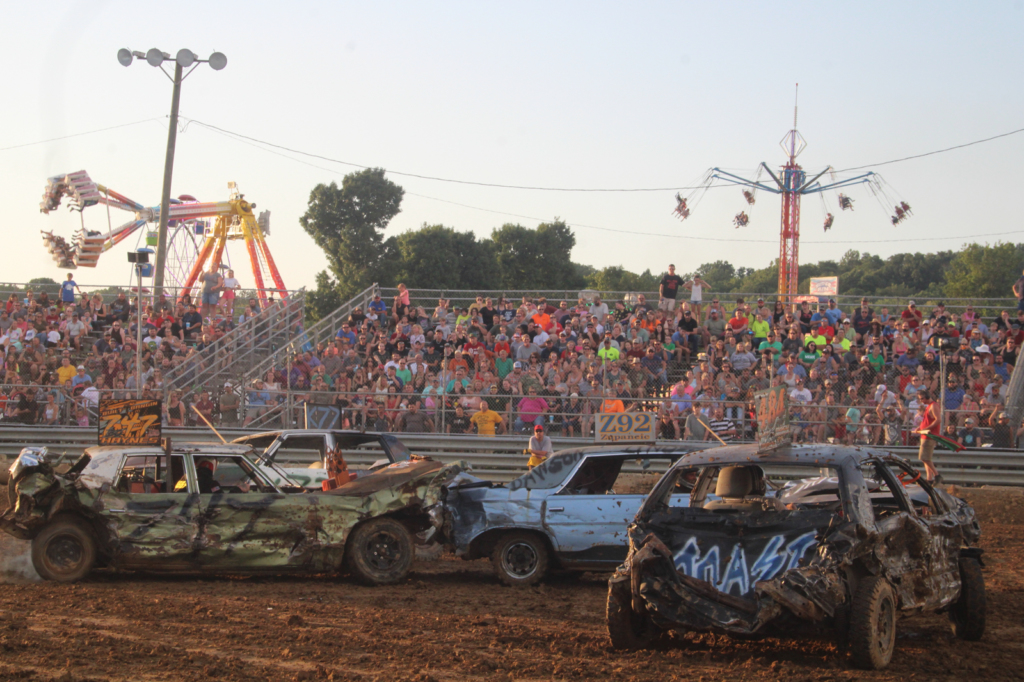 Welcome to the Grandstand Events page of the Morgan County Fair!
Our grandstand events are the highlight of the fair, featuring some of the best entertainment around. From live music to thrilling competitions, our grandstand events are sure to keep you on the edge of your seat.
So get ready to be entertained at our grandstand events! Check out our schedule below and plan your visit today. We can't wait to see you!