TRUCK & TRACTOR PULL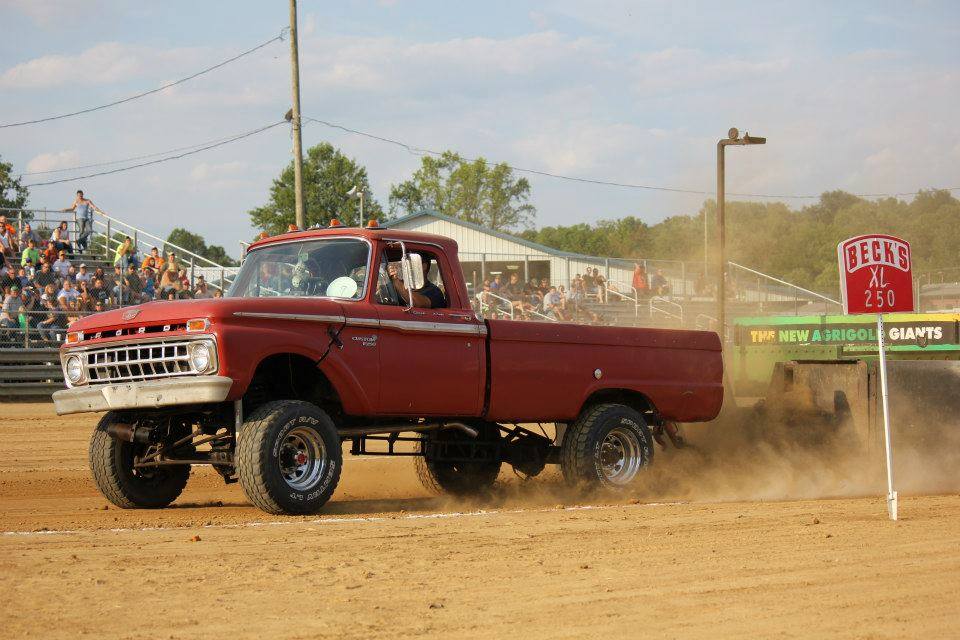 Welcome to the heart-pounding world of truck and tractor pulling, where raw horsepower meets fierce competition. Prepare yourself for a high-octane event that will leave you on the edge of your seat, as competitors push their machines to the limit in a test of sheer determination.
Watch in awe as trucks and tractors of all shapes and sizes battle it out, pulling heavy sleds down the track. Experience the ground-shaking roar of engines and the sight of tires digging deep into the dirt, as these mighty machines defy gravity and push their way to victory. It's a true showcase of power, skill, and mechanical prowess.
Admission – Adults $10.00     6 – 12 $5.00     Under 6 – Free     Pit Gate $15.00