We are proud to host one of the most exciting and fun-filled county fairs in Indiana.
Welcome To The
Morgan County Fair!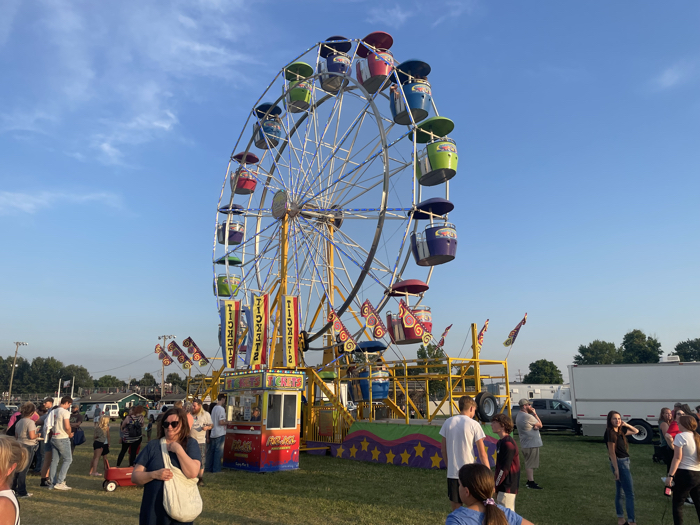 We are proud to host one of the most exciting and fun-filled county fairs in Indiana.
Located in the heart of Morgan County, our fairgrounds offer a wide variety of attractions and entertainment for visitors of all ages.
From thrilling rides to delicious food, live music, and exciting games, there is something for everyone at the Morgan County Fair. Our fair is the perfect destination for families, groups of friends, and anyone who loves to have a good time.
Come and explore our exhibit halls, where you can see the best of Morgan County's agricultural and industrial products, as well as the work of talented local artists and craftsmen. If you're feeling competitive, enter one of our many contests.
And don't forget about the food! Indulge in classic fair favorites like corn dogs, cotton candy, and funnel cakes, or try something new and exciting.
So come join us at the Morgan County Fair, where we promise you a week of fun, excitement, and unforgettable memories. We can't wait to see you there!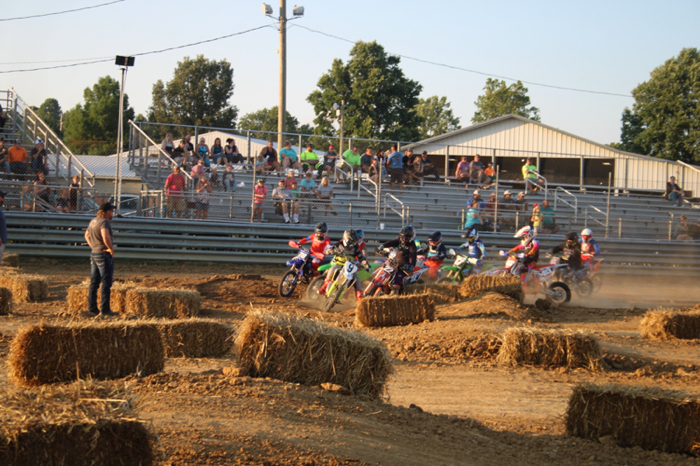 The Morgan County Fair would like to express our heartfelt gratitude to our current sponsors for their generous support.
It is through their contributions that we are able to continue providing a memorable and exciting fair experience for our community
Upcoming Grandstand Events
We are thrilled to present a lineup of exhilarating and entertaining events that will make your fair experience truly unforgettable. From thrilling performances to engaging exhibits, there's something for everyone to enjoy.
POOR JACK
We Are Proud To Be A Part of the MORGAN COUNTY FAIR
Poor Jack Amusements has grow to be one of Indiana's premiere amusement companies, featuring a combination of modern day thrill rides such as the Freak Out and 1001 Nachts to family favorites such as the Carousel and Ferris Wheel.
KIDDIE DAYS     $17.00
Saturday, July 8
Wednesday,  July 12
1:00 pm until 5:00 pm
FAMILY NIGHTS $25.00
Monday, July 10
Tuesday, July 11
Wednesday, July 12
Thursday, July 13
Friday, July 14
6:00 pm until Closing (weather permitting)
Safety Tips
Read the posted rules.
Observe age, height, and weight restrictions.
Follow instructions of ride operators.
Remain seated until the ride comes to a complete stop.
Keep hands, arms, and legs inside the ride at all times.
Use safety equipment such as lap bars and seat belts.
Do not mix alcohol/drugs with participation.
PARENTS: Assume an active role in determining whether or
not a ride is suitable for your child.
Instruct your child on proper behavior on amusement rides.
Adults should try to supervise their children as they experience amusement rides.
KEEP HANDS AND FEET INSIDE THE RIDE AT ALL TIMES